JBP Placenta EQ Capsule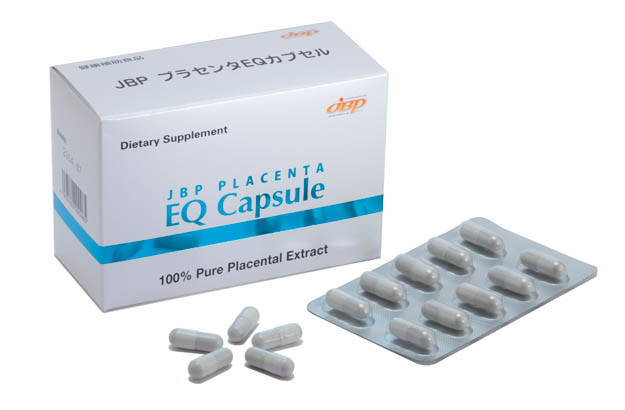 100% Equine Placental Extract dietary supplement.
Applying the same extraction technology to the equine placenta as our ethical product. Please enjoy only the finest additive free Equine Placental Extract from JBP.
Active Ingredients
Placental Extract (Equine)
Content
90 caps of 250mg/ box
Application
3-4 caps per day.