CURACEN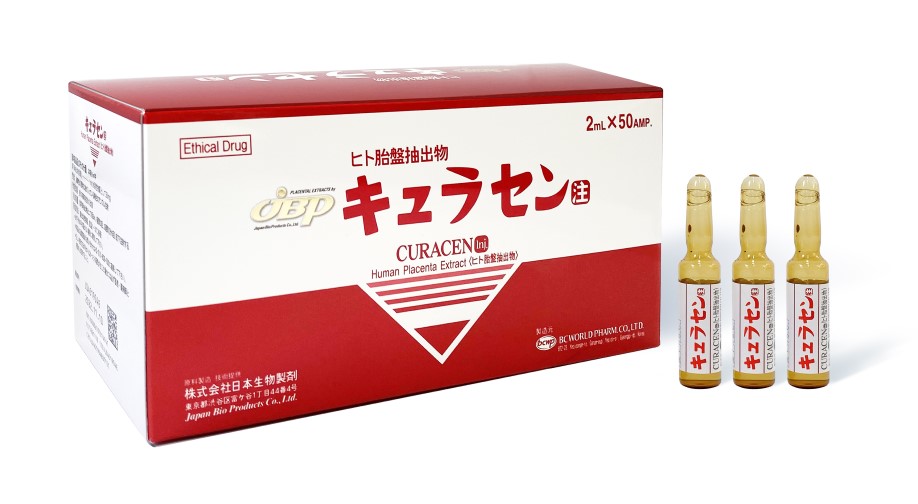 JBP Curacen
JBP Curacen is the ethical drug specialized for beauty/cosmetic purpose, because of its high penetration capability into the skin as it consists of the lower molecular weight substances from the human placenta.
Warning: As CURACEN Injection is an ethical drug, JBP has never sold it on Internet.
Curacen Injection is valid 3 years from manufacturing date.