World's Largest Placenta Extract Production Factory : Completed
On April 10, 2015 in Kurume, Fukuoka Prefecture, JBP was proud to dedicate the largest placenta-pharmaceutical production factory in the world, L'Atelier Fujimistu. (Site Area about 13200m2, Building about 5200m2)

The completion-inauguration was attended by the mayor of Kurume City, and many suppliers from Kanto and Kansai as well as JBP members. The new factory, L'Atelier Fujimistu, joins our other two factories, Kurume Factory and Korea's Eumsung Factory, to continue producing the best quality placenta extract products for your health.
| | |
| --- | --- |
| | |
| Completion Ceremony | Greetings from the Kurume Mayor |
| | |
| Sabrage (Champagne Saber) | Announcement Gathering |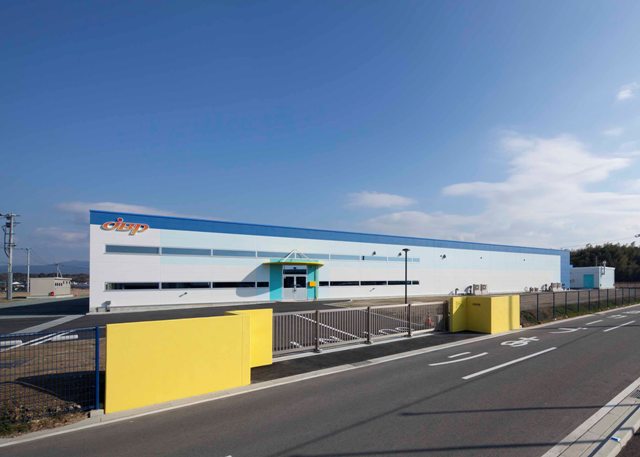 L'Atelier Fujimitsu Outer Structure(Day)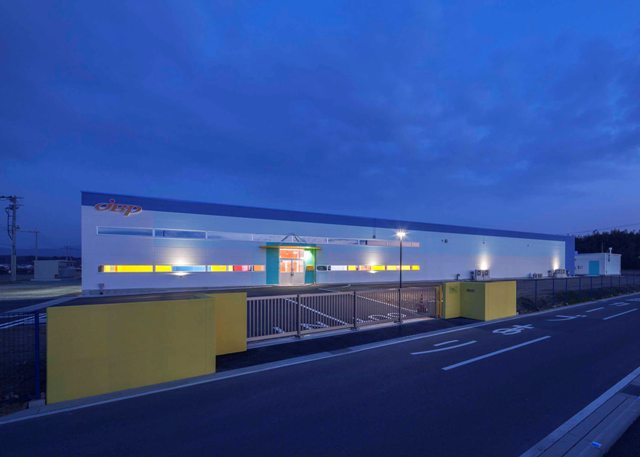 L'Atelier Fujimitsu Outer Structure(Night)